United Way South Africa (UWSA) believes that everyone is entitled to a quality education, a family-sustaining income and good health. And we're not alone. Education, Income and Health are also the indicators by which the United Nations measures community development worldwide.
We work to make sure people get the support services they need right now while simultaneously addressing the root causes of key issues – that's how we create true community impact. We know that by improving education for all children, we're setting them on the path to high school graduation and college success. We know that those children will go on to hold skilled jobs and be financially equipped to support their families. We know that good health is directly linked to a successful life.
UWSA works with partners to improve people's health expands basic health care and support healthy lifestyles for disadvantaged South Africans
UWSA establishes economic pathways for disadvantaged South Africans to become meaningfully engaged, capacitated, and actively involved in the county's formal economy.
Our Achievements - At a Glance
• 1.800 local community-based United Ways worldwide.
• 2.61 million volunteers engaged.
• 10 million individual donors.
• $5.201 Billion (USD) raised worldwide by the movement annually.
Your quick donation can make a difference to deserving youth of South Africa.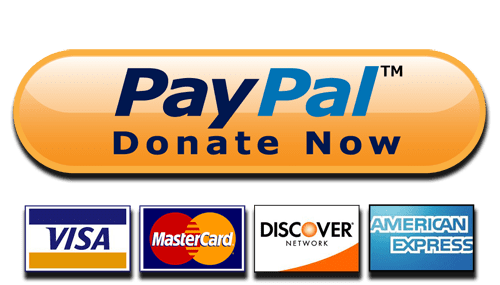 If you cannot donate at this stage. We would appreciate you share this and our previous blog posts.