We are writing to ask for your financial support to United Way of South Africa's Johannesburg CBD Fire Fund.
In coordination with other organizations, we are doing and will continue to do all we can to alleviate the misery this disaster has caused. If you have given or plan to give support to one of the groups who are supporting the relief efforts, we thank you. We have a record of accomplishment and accountability that ensures funds entrusted to our United Way South Africa will be spent wisely. Your donation will be used towards this effort.
We are proud to serve Johannesburg community and take seriously the stewardship of donated funds. The needs are enormous. With more than the entire flat building severely damaged and other parts destroyed, leading to 74 people losing their lives and more than 200 people being impacted and displaced; many of your fellow citizens have only what they were able to salvage, in many cases, they have nothing.
Your contribution will go toward providing immediate needs, as well as the ongoing long-term recovery required for this disaster.
Can we count on you? Please Donate below.
If you have any additional questions, I hope you will not hesitate to contact me directly
queen.mokonoto@unitedway.org.za or admin@unitedway.org.za
Sincerely, United Way Relief Fund South Africa
Whether you are in South Africa or anywhere in the world. Your contribution can help many locals in need.
Donate using PayFast 
---
*Section 18A allows a taxpayer (organisations and citizens), who has made a bona fide donation to United Way South Africa or other registered non-profit organisations, to claim a tax deduction subject to a limit.
Donate using PayPal
---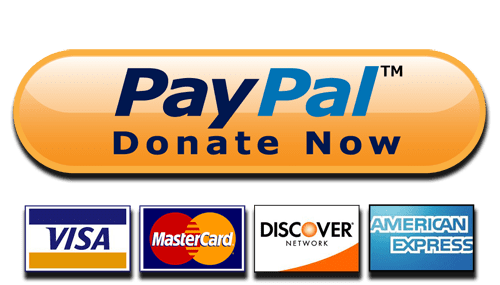 ---
Donate using Banking Details:
Account holder: United Way South Africa NPC
Bank name: Standard Bank South Africa 
Account number: 022729496
Account type: Business Current Account 
Branch: Sandton City
Branch code: 051001
Swift Address: SBZA ZA JJ