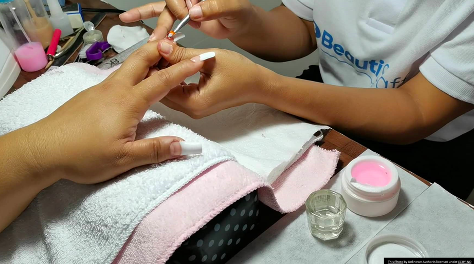 Background
UWSA provided skills empowerment training programme on how to do nails as part of our income generating projects, this took place from the 6 September to the 10 September 2021. The following selection criteria was used to select our beneficiaries:
Unemployed Single Mums
Unemployed Youth
Rehabilitated Sex Workers
GBV Victims
Impact
United Way's impact projects serve to create sustainable businesses that feed into South Africa's economy. Impacting victims of GBV and unemployed youth to generate a sustainable independent income thus creating employment opportunities. Further capacity building and empowerment opportunities for those unemployed.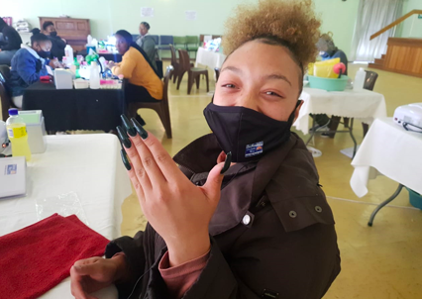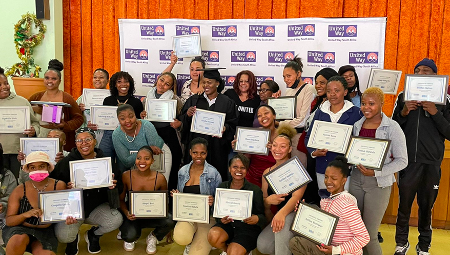 Success Highlights
37 Students completed the course. The 3 top performing students (Caitland, Mandse, Nokulunga) were awarded a paid internship at a high-end nail salon (Planet Nails). One student (Abbey) has started their own salon where she operates her business from her dad's garage. Carine Nails has offered to mentor and guide students further into their career as nail technicians.
Sustainability
Each beneficiary will be monitored and tracked on their progress for 6 months.
Each beneficiary to report back on amount of income generated after acquiring this new skill. The will be one of the keys to success.
There will be support and mentoring provided by the facilitator for the 6-month duration period.
In order to continue this programme, funding needs to be secured from other potential sponsors and donors.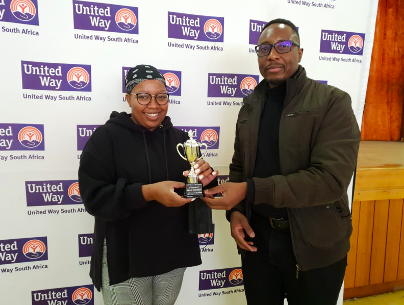 Conclusion
United Way Worldwide has been helping communities in need for more than 130 years, but the scale of the COVID-19 crisis and its far-reaching impact on people's health, social mobility, income and job security - factors that are essential to wellbeing - has posed new challenges. While the challenges we face may seem insurmountable, it is contributions from partners such as Iterele Foundation and its staff that give us hope for a better tomorrow.