FunFriday at the heels of World Teachers' Day, celebrated on October 5th to commemorate the signing of the 1966 ILO-UNESCO Recommendation concerning the Status of Teachers.
To highlight the importance of teachers and their role in shaping the minds of future generations.

The theme for 2023 is "The Teachers We Need For The Education We Want: The Global Imperative To Reverse The Teacher Shortage," focusing on the global shortage of teachers and advocating for policies to attract and retain more teachers. 
Despite the challenges, teaching offers continuous improvement, reasonable packages, a sense of vocation, the power to make a difference, and daily challenges and variety.
United Way South Africa would like to thank and honour the resilience of teachers of South Africa, who continue to shape the minds against all odds. 
We look forward to sharing 'prepared' gifts of love with the teachers when the schools reopens, and we wish them all an ample rest!
 
Want to also make a difference?
Please Donate below.
Whether you are in South Africa or anywhere in the world. Your contribution can help many locals in need.
Donate using PayFast 
---
*Section 18A allows a taxpayer (organisations and citizens), who has made a bona fide donation to United Way South Africa or other registered non-profit organisations, to claim a tax deduction subject to a limit.
Donate using PayPal
---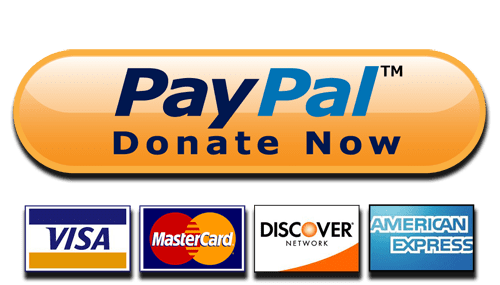 ---
Donate using Banking Details:
Account holder: United Way South Africa NPC
Bank name: Standard Bank South Africa 
Account number: 022729496
Account type: Business Current Account 
Branch: Sandton City
Branch code: 051001
Swift Address: SBZA ZA JJ