The triennial theme for the World Suicide Prevention Day from 2021-2023 is "Creating Hope Through Action".
This theme serves as a powerful call to action and reminder that there is an alternative to suicide and that through our actions we can encourage hope and strengthen prevention.
As we observe National Suicide Day, United Way South Africa working on Mental Health awareness in schools and in the community we are encouraged by our friend and sister Louisa Zondo who has been selfless talking about mental health challenges, the impact it has on loved ones and encouraging people to seek help. 
Louisa Zondo, Riky Rick's mom, has written a book titled 'Dearest MaRiky: A Mother's Journey through Grief, Trauma and Healing'.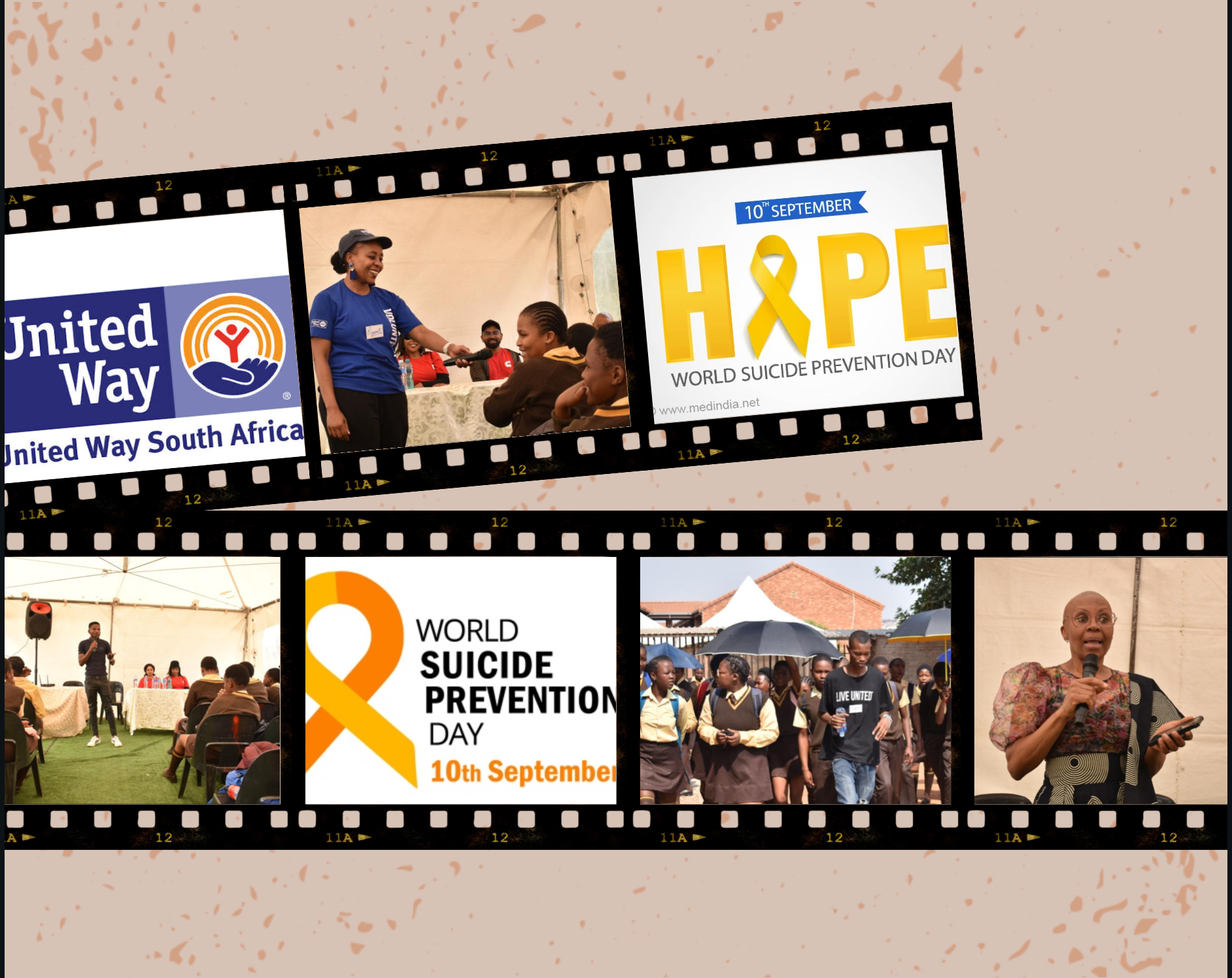 Today we remember all individuals lost through suicide and those who survived. We encourage those struggling with mental health to seek out help. 
Want to also make a difference?
Please Donate below.
Whether you are in South Africa or anywhere in the world. Your contribution can help many locals in need.
Donate using PayFast 
---
*Section 18A allows a taxpayer (organisations and citizens), who has made a bona fide donation to United Way South Africa or other registered non-profit organisations, to claim a tax deduction subject to a limit.
Donate using PayPal
---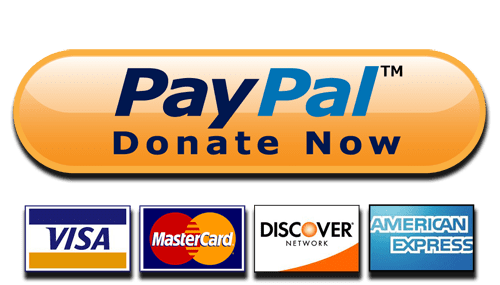 ---
Donate using Banking Details:
Account holder: United Way South Africa NPC
Bank name: Standard Bank South Africa 
Account number: 022729496
Account type: Business Current Account 
Branch: Sandton City
Branch code: 051001
Swift Address: SBZA ZA JJ