World Mental Health Day 2023 is an opportunity for people and communities to unite behind the theme:
'Mental health is a universal human right.'
Embrace Self-Acknowledgment and Mental Health. Today, we celebrate Mental Health Day! In a world that often prioritizes hustle and perfection, let's remember that it's absolutely fine not to be okay sometimes. We all have our unique battles - it's part of our shared human experience.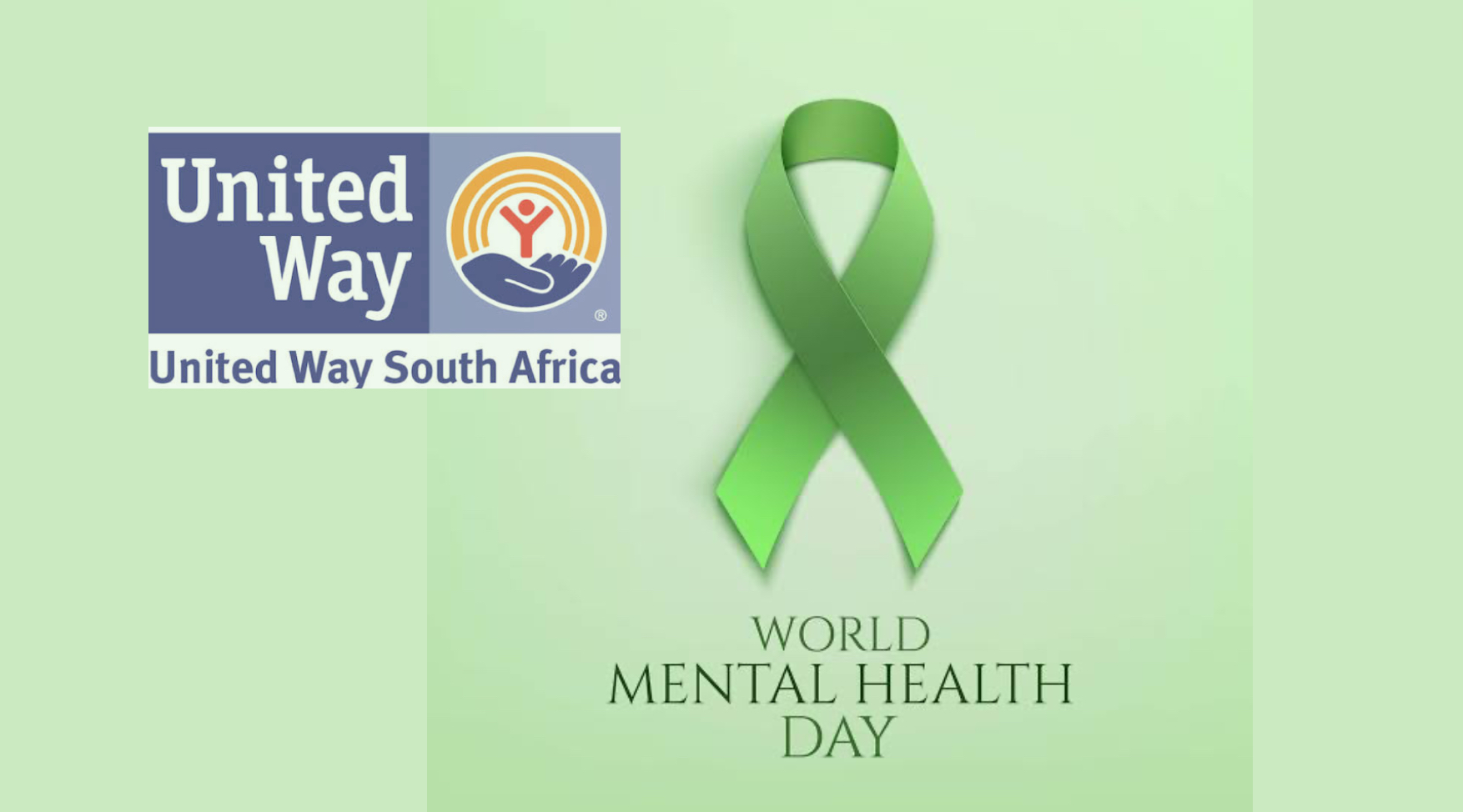 Here are some gentle reminders from United Way South Africa: 
1. Self-Care Is Self-Love, self-care is not selfish; it's a beautiful act of self-love. Take that moment for yourself, guilt-free.
2. It's Okay to Seek Help.
3. Kindness Begins with You.
Today, let us honour our mental well-being and spread love and understanding. Together, we can create a world where mental health is recognized and supported. 
Want to also make a difference?
Please Donate below.
Whether you are in South Africa or anywhere in the world. Your contribution can help many locals in need.
Donate using PayFast 
---
*Section 18A allows a taxpayer (organisations and citizens), who has made a bona fide donation to United Way South Africa or other registered non-profit organisations, to claim a tax deduction subject to a limit.
Donate using PayPal
---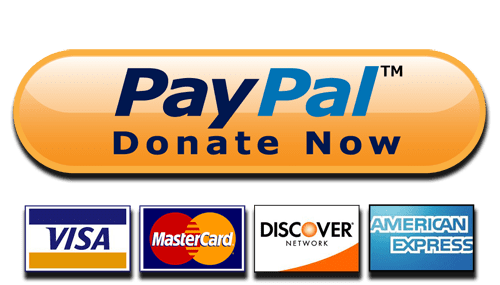 ---
Donate using Banking Details:
Account holder: United Way South Africa NPC
Bank name: Standard Bank South Africa 
Account number: 022729496
Account type: Business Current Account 
Branch: Sandton City
Branch code: 051001
Swift Address: SBZA ZA JJ