World Food Day - 16 October 2023 theme:
'Water is Life, Water is Food. Leave No One Behind.' 
City of Johannesburg (CoJ) celebrated this World day with its partners. 
"We cannot go to bed hungry while we have land and hands." - CoJ: Region A Regional Director: Abigail Ndlovu
 'CoJ allows people to farm.' - said Mr Matome Makgoba, Regional Head of CoJ. He further said that: 'Producing good quality food is a United Nations' target for 2030, whereby we will have country free of hunger.
'Each and every household will have a garden to produce food,' Mr Makgoba emphasised.
The day was celebrated with farmers; focusing on 
awareness to produce good quality crops, seedlings and to improve the standard of production and food processing.

It was also mentioned that the farmer has to tilt the land. 4 Pillars of Food Security: 
Availability
Access 
Nutrition 
Security
Food security is at the core of United Way South Africa, as we facilitate farmers skills development and access to markets as part of our income generating program
Want to also make a difference?
Please Donate below.
Whether you are in South Africa or anywhere in the world. Your contribution can help many locals in need.
Donate using PayFast 
---
*Section 18A allows a taxpayer (organisations and citizens), who has made a bona fide donation to United Way South Africa or other registered non-profit organisations, to claim a tax deduction subject to a limit.
Donate using PayPal
---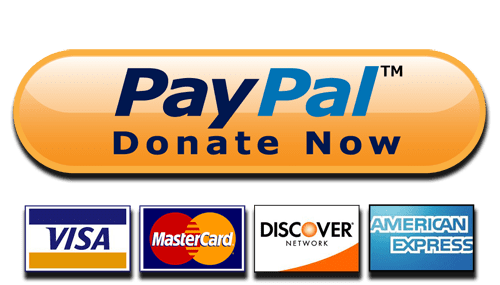 ---
Donate using Banking Details:
Account holder: United Way South Africa NPC
Bank name: Standard Bank South Africa 
Account number: 022729496
Account type: Business Current Account 
Branch: Sandton City
Branch code: 051001
Swift Address: SBZA ZA JJ