"Success is the sum of small efforts, repeated day-in, and day-out." – Unknown
This has proved to work well as we have seen during the two sports World Cup tournaments for Rugby and Cricket.
We have seen how the  South African Rugby team was focused and resilient, which led them to win the highly contested prestigious golden trophy. 
While Australia on the other hand, on Cricket, was technical and persistent, forming a remarkable partnership and team that propelled them to win big. 
Every move and action counts.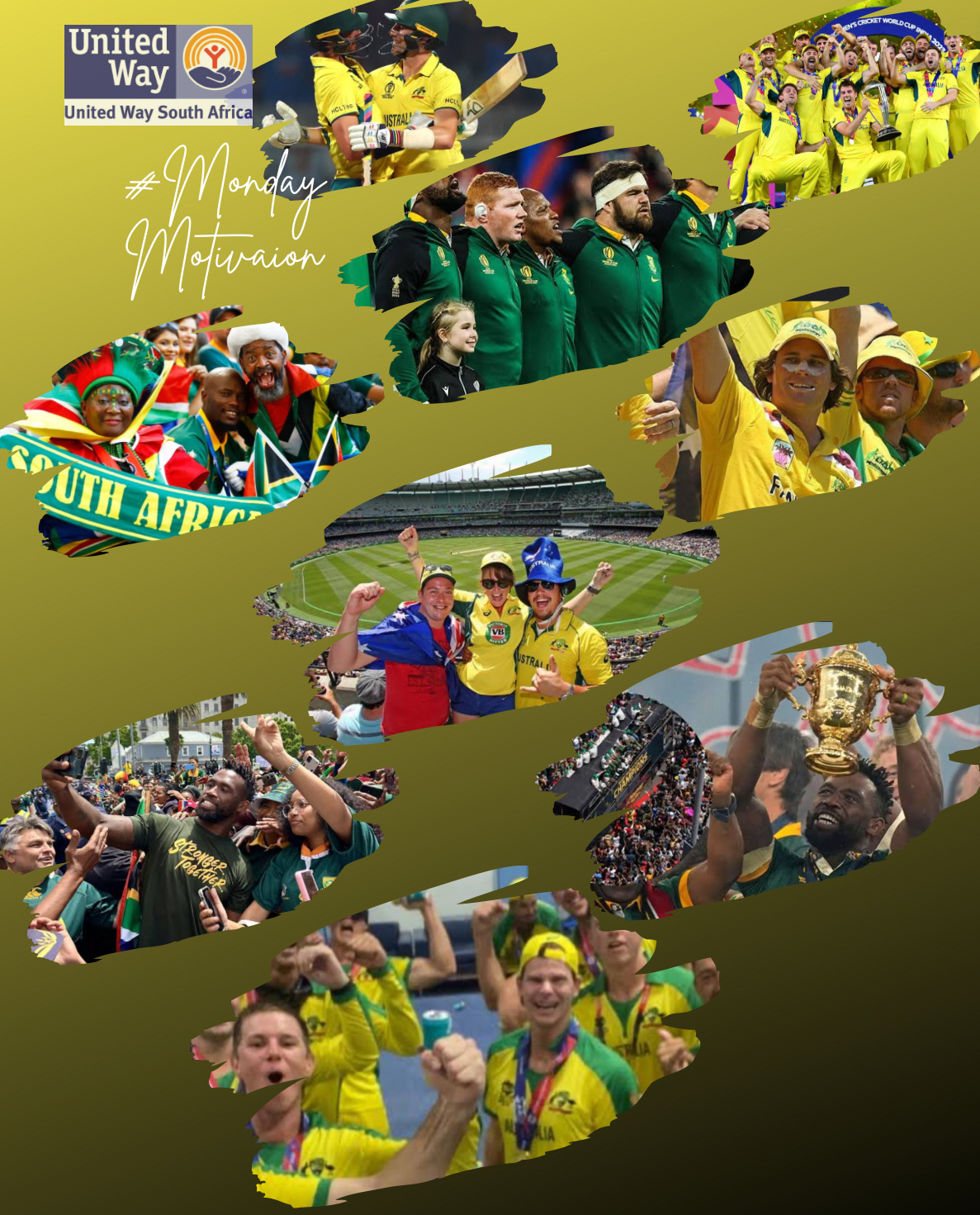 United Way South Africa is inspired by these national icons. We strive too, to mobilise much-needed resources for our Education, Health and Income generation programmes on a consistent basis, in order to support various needy partner charities and entities in the country.
"The question isn't who is going to let me; it's who is going to stop me." – Ayn Rand
Please reach-out to us now with your donations. Together, our efforts will make a difference and impact positively to those in need. 
Please Donate below.
Whether you are in South Africa or anywhere in the world. Your contribution can help many locals in need.
Donate using PayFast 
---
*Section 18A allows a taxpayer (organisations and citizens), who has made a bona fide donation to United Way South Africa or other registered non-profit organisations, to claim a tax deduction subject to a limit.
Donate using PayPal
---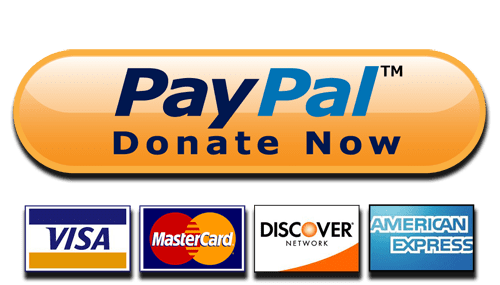 ---
Donate using Banking Details:
Account holder: United Way South Africa NPC
Bank name: Standard Bank South Africa 
Account number: 022729496
Account type: Business Current Account 
Branch: Sandton City
Branch code: 051001
Swift Address: SBZA ZA JJ