It was very powerful witnessing United Way Ghana celebrating 20 years of existence. 
Having seen and witnessed the incredible achievements and impact they have done in Ghana is amazing.
As the African proverb says: 'seeing is different from being told.'
Seeing the community impact work done by United Way Ghana the past 20 years was trully  remarkable. The recognition of all the donors, partners, volunteers etc, is heart warming and inspiring.
As we all know: 'It takes a village to raise a child.' It takes dedicated individuals to make such enormous contribution to the community. 
 

Please Donate below.
Whether you are in South Africa or anywhere in the world. Your contribution can help many locals in need.
Donate using PayFast 
---
*Section 18A allows a taxpayer (organisations and citizens), who has made a bona fide donation to United Way South Africa or other registered non-profit organisations, to claim a tax deduction subject to a limit.
Donate using PayPal
---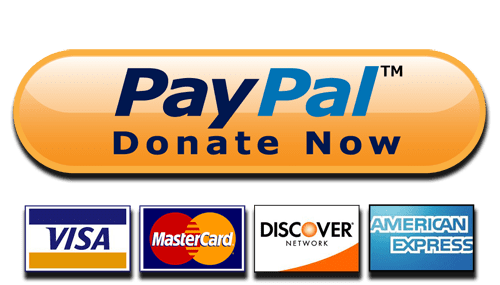 ---
Donate using Banking Details:
Account holder: United Way South Africa NPC
Bank name: Standard Bank South Africa 
Account number: 022729496
Account type: Business Current Account 
Branch: Sandton City
Branch code: 051001
Swift Address: SBZA ZA JJ