'Education is key to success.' - Nelson Mandela
United Way S.A travelled to KwaZulu Natal to visit and engage the alumni of its 'Youth Success Programme'. Great work has been achieved. 
We were able to meet and interact with our now, University students, to get an insight on their journey and how the programme has helped to pave the way to their new life. They now realise the positive impact of those many hours dedicated into the programme, that it was all to empower them to shine!

We also attended a Crime Prevention program and Safety Awareness with our partner school,  to further broaden education from class to social justice engagement. We are inspired by the way our programme allows the integration of all our pillars to ensure that youth is aware of the outside world and knows the drastic measures to take, in order to empower and protect themselves further. 
Want to make a difference?
Please Donate below.
Whether you are in South Africa or anywhere in the world. Your contribution can help many locals in need.
Donate using PayFast 
---
*Section 18A allows a taxpayer (organisations and citizens), who has made a bona fide donation to United Way South Africa or other registered non-profit organisations, to claim a tax deduction subject to a limit.
Donate using PayPal
---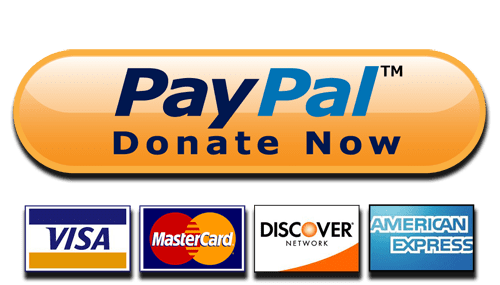 ---
Donate using Banking Details:
Account holder: United Way South Africa NPC
Bank name: Standard Bank South Africa 
Account number: 022729496
Account type: Business Current Account 
Branch: Sandton City
Branch code: 051001
Swift Address: SBZA ZA JJ