United Way South Africa (UWSA) is dedicated to promoting environmental sustainability and the responsible care of the planet. In line with this commitment, we are proud to have joined one of our noble partners, in collaboration with the Department of Forestry, Fisheries and Environment (DFFE), to participate in the 'National Ten Million Trees Programme'.  
As part of this initiative, we recently embarked on a memorable journey to the picturesque landscapes of an area called Mokopane in Mogalakwena circuit, in Limpopo Province. Our mission was to join hands with school learners and plant trees, thus contributing to the preservation of our environment. We planted a total of 14 Trees including Mango, Orange, Avocado and various Indigenous tree species. 
The objectives of this project go beyond mere 'Tree Planting'. We are actively combating the adverse impacts of climate change in our surroundings while imparting knowledge about the numerous benefits of trees, their nurturing and growth.
The educational component of the programme was skillfully led by the esteemed Mpho Madisha from the DFFE in Mokopane. Our noble corporate partner, the dedicated team of UWSA, and the enthusiastic learners from Nkakabidi Secondary School and Kgati Ya Moshate Secondary School, actively participated in this informative and nurturing experience.
This initiative has been in progress since 2021, with trees planted in schools, the suburbs and households. The DFFE has also encouraged community members to report the trees planted in their homes, aiding in data collection as 'we strive to reach the impressive goal of ten million trees.'
During this event, Mpho Madisha shared valuable insights with the learners, covering essential aspects such as digging the correct hole depth for planting, proper plant spacing, removing plants from protective plastics, using suitable soil for planting and the importance of adequate watering.
It was heartening to witness the enthusiastic participation of our learners in the tree planting activities. Their engagement and enthusiasm were truly inspiring and it bodes well with our mission of promoting environmental sustainability and the responsible care of our planet. 
We extend our heartfelt gratitude to our corporate partner team for their unwavering support and commitment to this cause. Together, we are fostering a sense of community and working diligently to mitigate the effects of climate change on our precious mother planet Earth!                                                                                                                                                           
Please Donate below.
Whether you are in South Africa or anywhere in the world. Your contribution can help many locals in need.
Donate using PayFast 
---
*Section 18A allows a taxpayer (organisations and citizens), who has made a bona fide donation to United Way South Africa or other registered non-profit organisations, to claim a tax deduction subject to a limit.
Donate using PayPal
---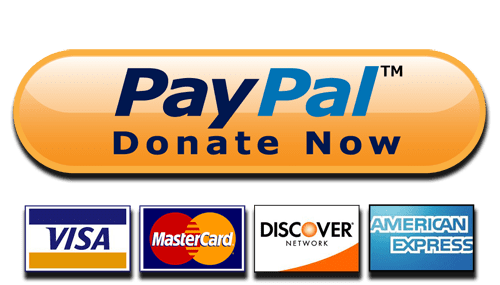 ---
Donate using Banking Details:
Account holder: United Way South Africa NPC
Bank name: Standard Bank South Africa 
Account number: 022729496
Account type: Business Current Account 
Branch: Sandton City
Branch code: 051001
Swift Address: SBZA ZA JJ