National Literacy Month:
Every September we celebrate literacy and all the perquisites it gives us. Promoting awareness and interest in improving the overall literacy of a community can have a pleasing ripple effect through every individual life, their children, and their families.   
As you can see here, learners from this secondary school in Mokopane, Limpopo, do not share the same sentiments. Their library, a place of learning and hope... and a home outside home to many a learner, requires urgent attention.
Your assistance with donations will play a major role in its revamp and upgrading. This is certainly not the only school in need, however, let us start here, ìn order to create the positive ripple effect we would like to see in that community. 
 
Want to also make a difference?
Please Donate below.
Whether you are in South Africa or anywhere in the world. Your contribution can help many locals in need.
Donate using PayFast 
---
*Section 18A allows a taxpayer (organisations and citizens), who has made a bona fide donation to United Way South Africa or other registered non-profit organisations, to claim a tax deduction subject to a limit.
Donate using PayPal
---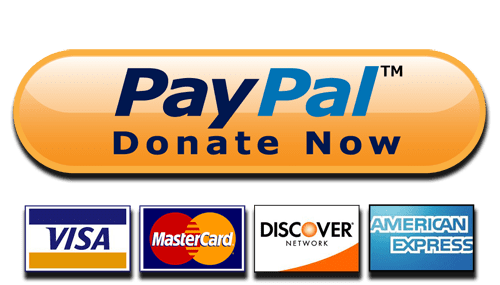 ---
Donate using Banking Details:
Account holder: United Way South Africa NPC
Bank name: Standard Bank South Africa 
Account number: 022729496
Account type: Business Current Account 
Branch: Sandton City
Branch code: 051001
Swift Address: SBZA ZA JJ