Making a difference in the world! United Way South Africa in collaboration with our donor employees, took a step towards combating hunger, healthcare issues and enhancing education by educating schools in Tembisa on sustainable food gardens. 
On November 9, 2023, we kicked off the initiative at Ivory Park Secondary School, by establishing a Food Garden - supplying seedlings, watering plants for growth, as well as contributing to consumer studies and life science programs.
 We are also grateful for the support we received from City of Johannesburg (CoJ) personnel. We are creating a foundation for learners to learn and implement sustainable food security practices at school and home.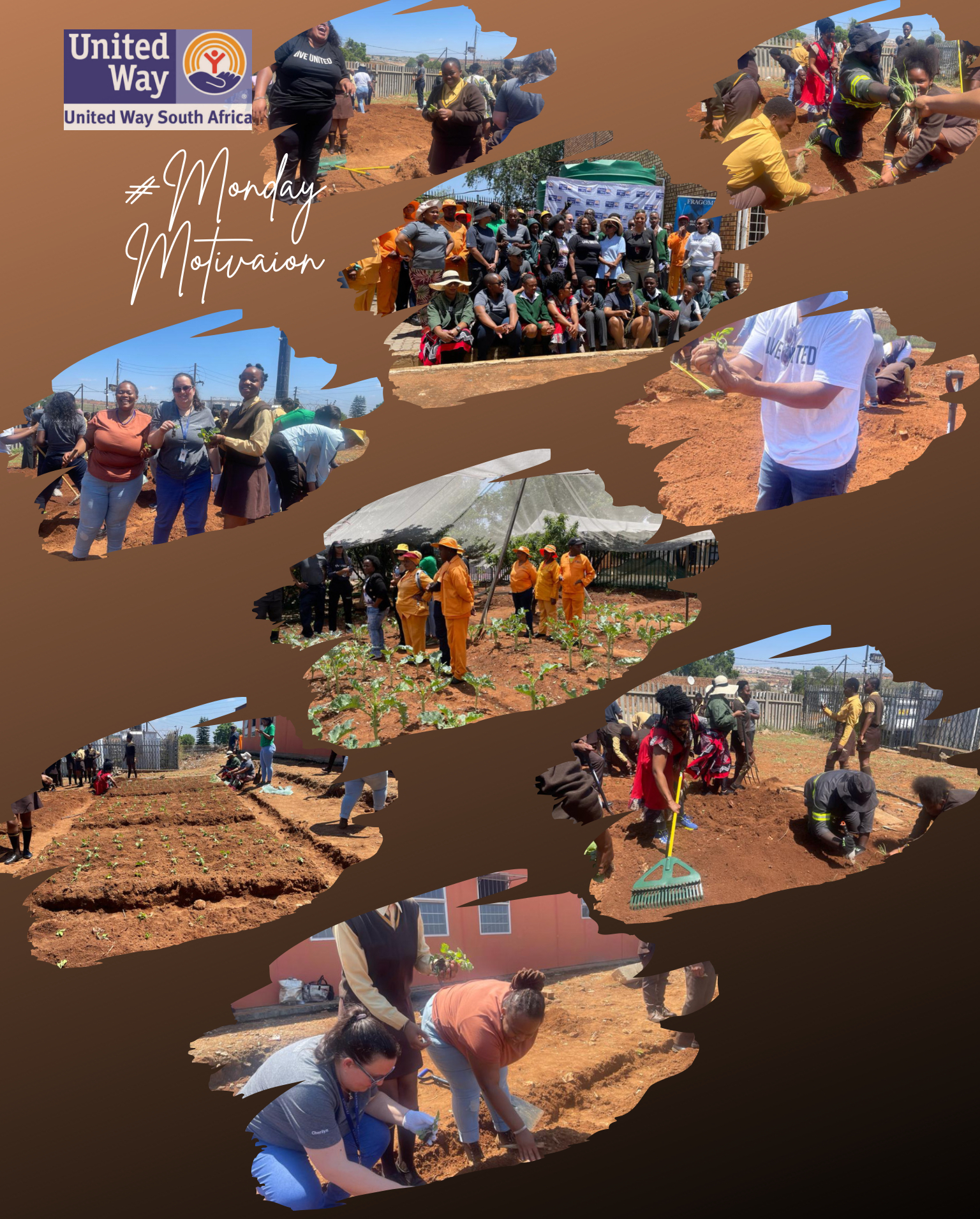 Next stop: Inqayisivele Secondary School! We reviewed the planting done on the 18th July 2023. It was exciting to see the beautiful vegetable garden. We will enhance their established Food Garden with much-needed protective fencing as well as help upgrade their irrigation system. 
This project is not only about food ~ it's about strengthening employee volunteering,  creating lasting socio-economic foundations for self-sustainable food security, as is also espoused by the government. 
Join the movement! Plant a garden today for better health, education, and income generation! 🌿📚💰
Please Donate below.
Whether you are in South Africa or anywhere in the world. Your contribution can help many locals in need.
Donate using PayFast 
---
*Section 18A allows a taxpayer (organisations and citizens), who has made a bona fide donation to United Way South Africa or other registered non-profit organisations, to claim a tax deduction subject to a limit.
Donate using PayPal
---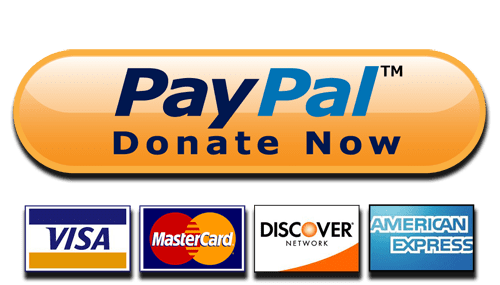 ---
Donate using Banking Details:
Account holder: United Way South Africa NPC
Bank name: Standard Bank South Africa 
Account number: 022729496
Account type: Business Current Account 
Branch: Sandton City
Branch code: 051001
Swift Address: SBZA ZA JJ