International Literacy Day 
As we celebrate International Literacy Day, United Way South Africa encourages all individuals, young and old, to keep on empowering themselves through education and learning. 
This year's theme is: 'Promoting Literacy for a World in Transition: Building the Foundation for Sustainable and Peaceful Societies'. 
 

Learning to read is an important foundational skill in young children's literacy development, and schools and families play a key role in helping children achieve milestones. 
So go ahead, please donate a book or books and or feel free to contact us should you like to contribute financially or otherwise.
Want to also make a difference?
Please Donate below.
Whether you are in South Africa or anywhere in the world. Your contribution can help many locals in need.
Donate using PayFast 
---
*Section 18A allows a taxpayer (organisations and citizens), who has made a bona fide donation to United Way South Africa or other registered non-profit organisations, to claim a tax deduction subject to a limit.
Donate using PayPal
---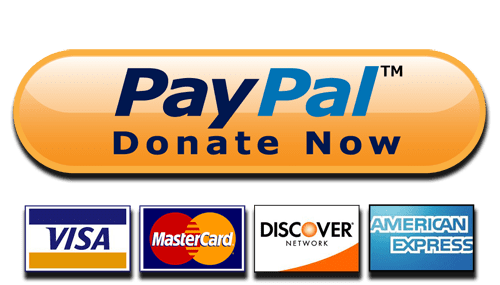 ---
Donate using Banking Details:
Account holder: United Way South Africa NPC
Bank name: Standard Bank South Africa 
Account number: 022729496
Account type: Business Current Account 
Branch: Sandton City
Branch code: 051001
Swift Address: SBZA ZA JJ