Donations Friday
On Thursday, August 31st, the devastating news of the Johannesburg CBD Fire of a 5 storey building sent panic to most people, especially families and friends of now more than 74 victims. Loss of life of so many people is a real tragedy to any nation. It calls for everyone's attention! 
United Way's Disaster Fund Unit made a plea for donations, in order to respond to this matter urgently. A fellow organisation, Rise Against Hunger Africa (RAHA), responded positively and promptly.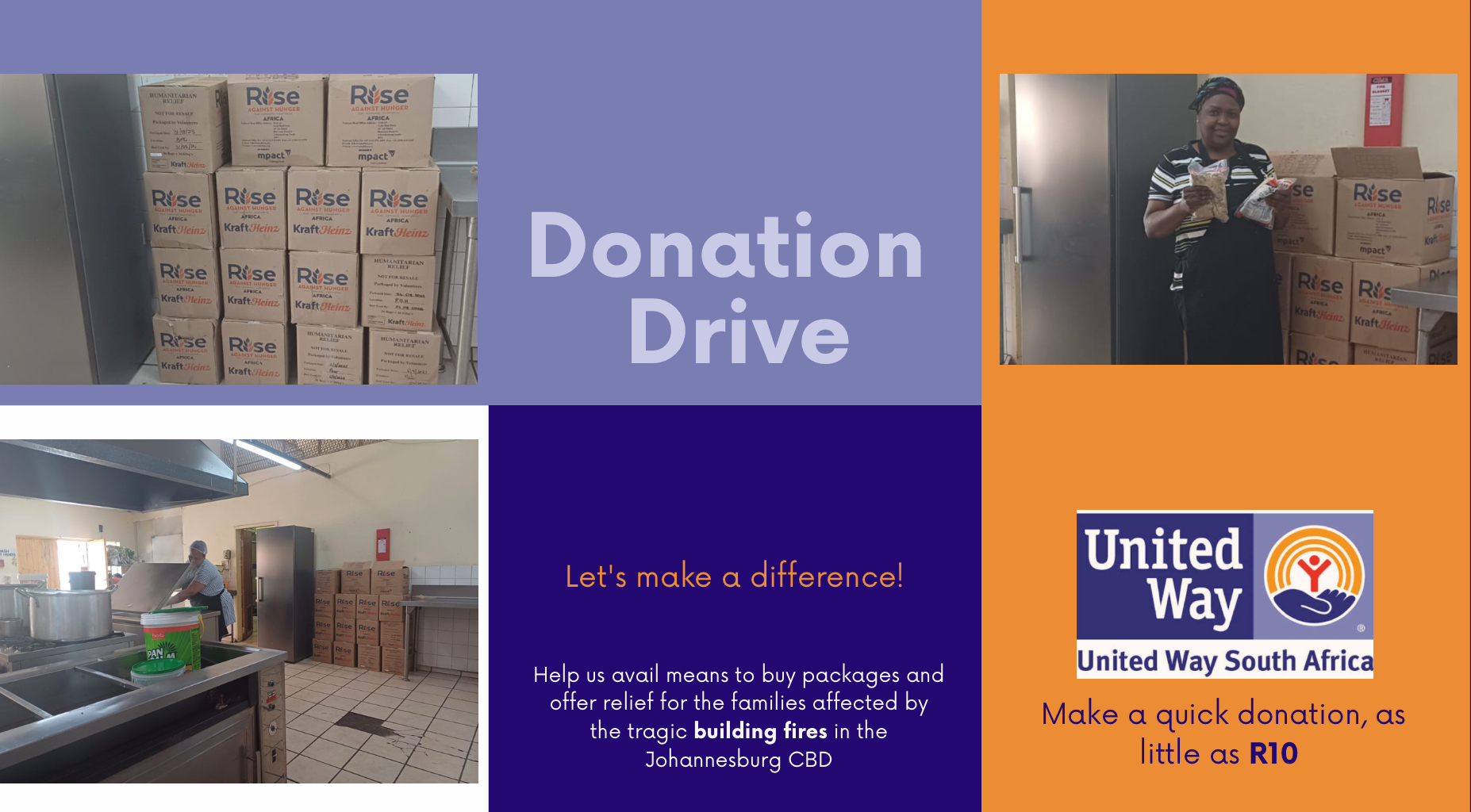 They donated and delivered these boxes of food promptly, to one of the temporary shelters for the survivors. We are trully honoured to associate with RAHA on this important initiative.
 
We hope this would inspire others, especially #corporates and retail, to come forward and help, since there's still a lot to be done... as most survivors are left with nothing!
 
Want to also make a difference?
Please Donate below.
Whether you are in South Africa or anywhere in the world. Your contribution can help many locals in need.
Donate using PayFast 
---
*Section 18A allows a taxpayer (organisations and citizens), who has made a bona fide donation to United Way South Africa or other registered non-profit organisations, to claim a tax deduction subject to a limit.
Donate using PayPal
---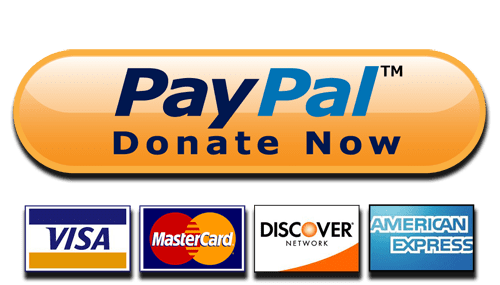 ---
Donate using Banking Details:
Account holder: United Way South Africa NPC
Bank name: Standard Bank South Africa 
Account number: 022729496
Account type: Business Current Account 
Branch: Sandton City
Branch code: 051001
Swift Address: SBZA ZA JJ