Last month's Johannesburg CBD fire tragedy left us heartbroken. We've seen the power of generosity as we responded to the urgent call for donations. 
A special shoutout to Rise Against Hunger Africa (RAHA) for their invaluable contribution. We're proud to stand with them in this crucial mission.
However, the need is far from over. Fire survivors still require our support. Join hands with us - individuals, corporates, and retail - let's make a difference together.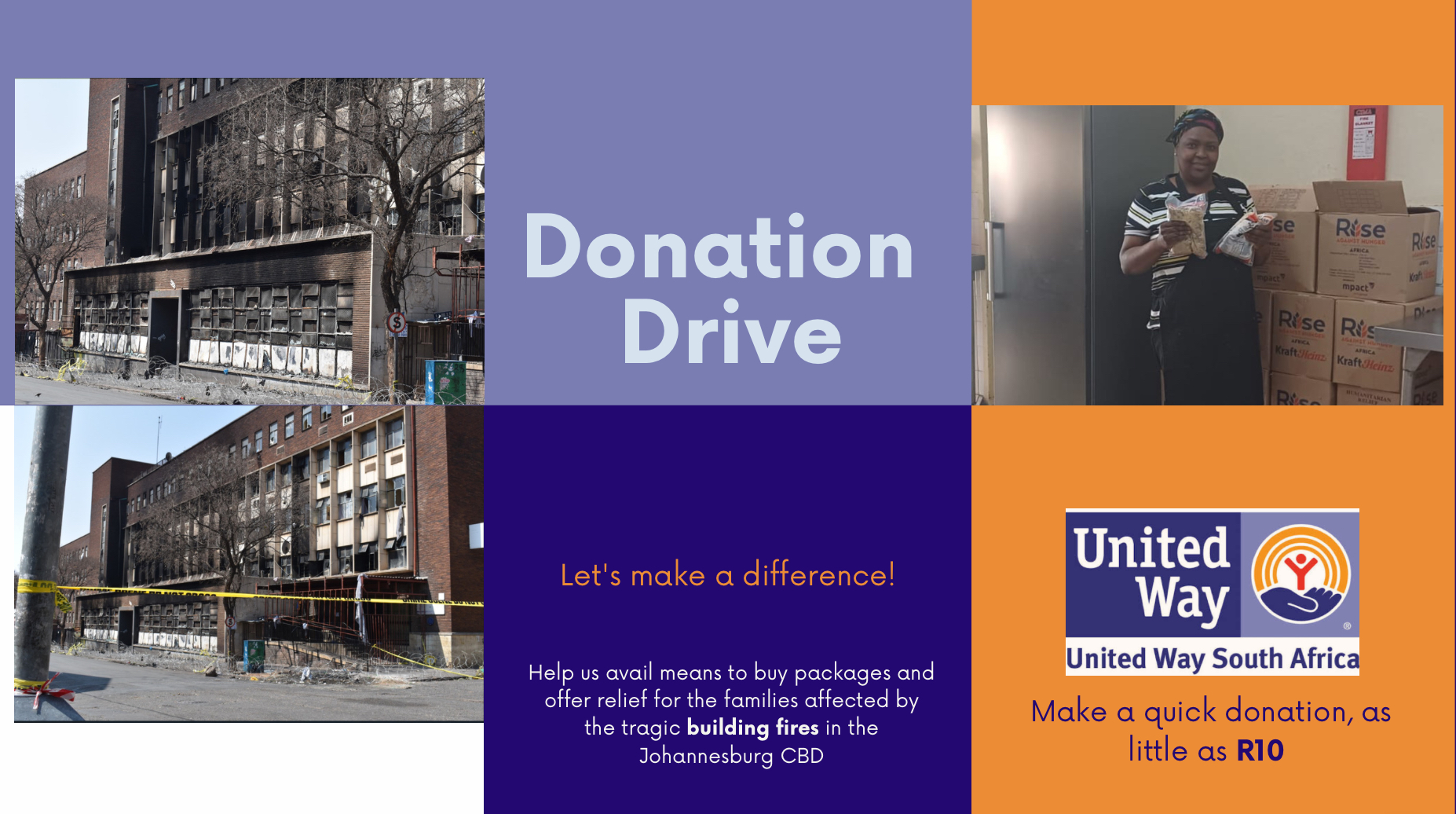 Want to also make a difference?
Please Donate below.
Whether you are in South Africa or anywhere in the world. Your contribution can help many locals in need.
Donate using PayFast 
---
*Section 18A allows a taxpayer (organisations and citizens), who has made a bona fide donation to United Way South Africa or other registered non-profit organisations, to claim a tax deduction subject to a limit.
Donate using PayPal
---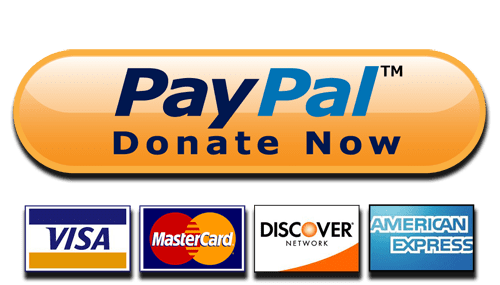 ---
Donate using Banking Details:
Account holder: United Way South Africa NPC
Bank name: Standard Bank South Africa 
Account number: 022729496
Account type: Business Current Account 
Branch: Sandton City
Branch code: 051001
Swift Address: SBZA ZA JJ