The motive behind recognising this day is to educate people about the rights of girls, and promote a culture of gender equality. The theme of International Day of Girl Child 2023 is: 
'Invest in Girls' Rights: Our Leadership, Our Well-being.'
Girls around the world continue to face many challenges. Here are some shocking facts:
- Statistics South Africa reported almost 34 000 teenage pregnancies during 2020, with 660 of those being girls under the age of 13.
- More than 340 million women and girls will still live in extreme poverty by 2030. (United Nations Statistics)
- An estimated 110 million girls and young women will remain out of school in 2030 at the current rate of progress. (United Nations Statistics)
-  1 in 5 young women are married before age 18. (United Nations Statistics)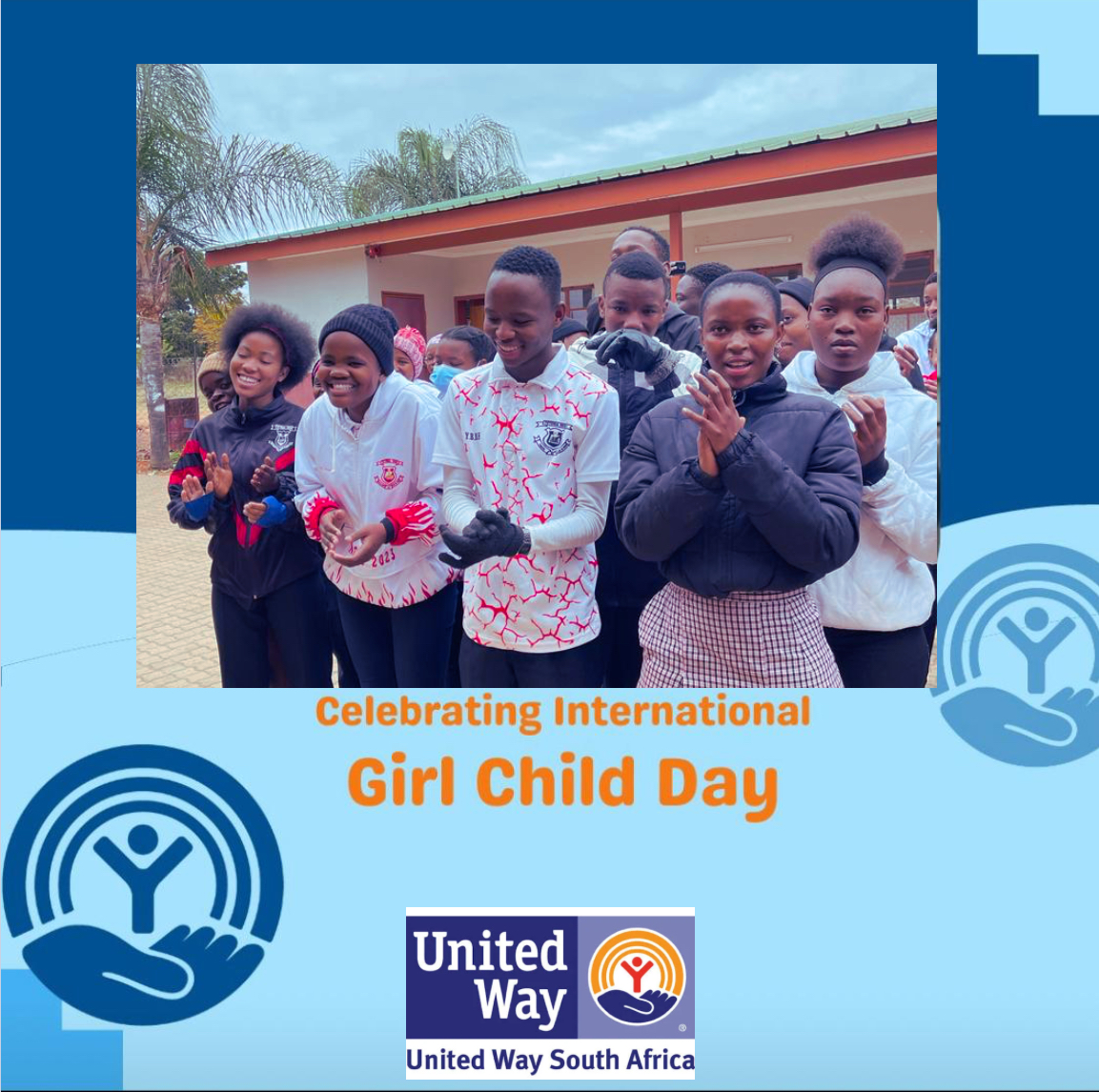 Let us support and empower the girls and ensure that they are not left behind. United Way's key pillars of Education, Health and Income Generation, prioritizes and mobilizes the resources to support the girl-child throughout. 
Want to also make a difference?
Please Donate below.
Whether you are in South Africa or anywhere in the world. Your contribution can help many locals in need.
Donate using PayFast 
---
*Section 18A allows a taxpayer (organisations and citizens), who has made a bona fide donation to United Way South Africa or other registered non-profit organisations, to claim a tax deduction subject to a limit.
Donate using PayPal
---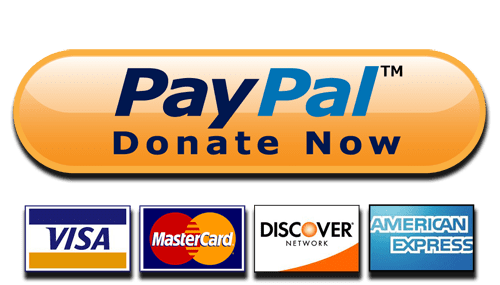 ---
Donate using Banking Details:
Account holder: United Way South Africa NPC
Bank name: Standard Bank South Africa 
Account number: 022729496
Account type: Business Current Account 
Branch: Sandton City
Branch code: 051001
Swift Address: SBZA ZA JJ