As we come to the end of 2023 Women's month; we are trully inspired by all women from different backgrounds, known or unknown, who stand tall for social justice and relentless to uplift others. One of those pillars is Cynthia Nomsa Dinalane. 
Cynthia's dedication to providing shelter, education and healthcare to around 50 Gender Based Violence women survivors and vulnerable children. She established the home Tshegofatsa Rona Welfare for this purpose and it is truly commendable.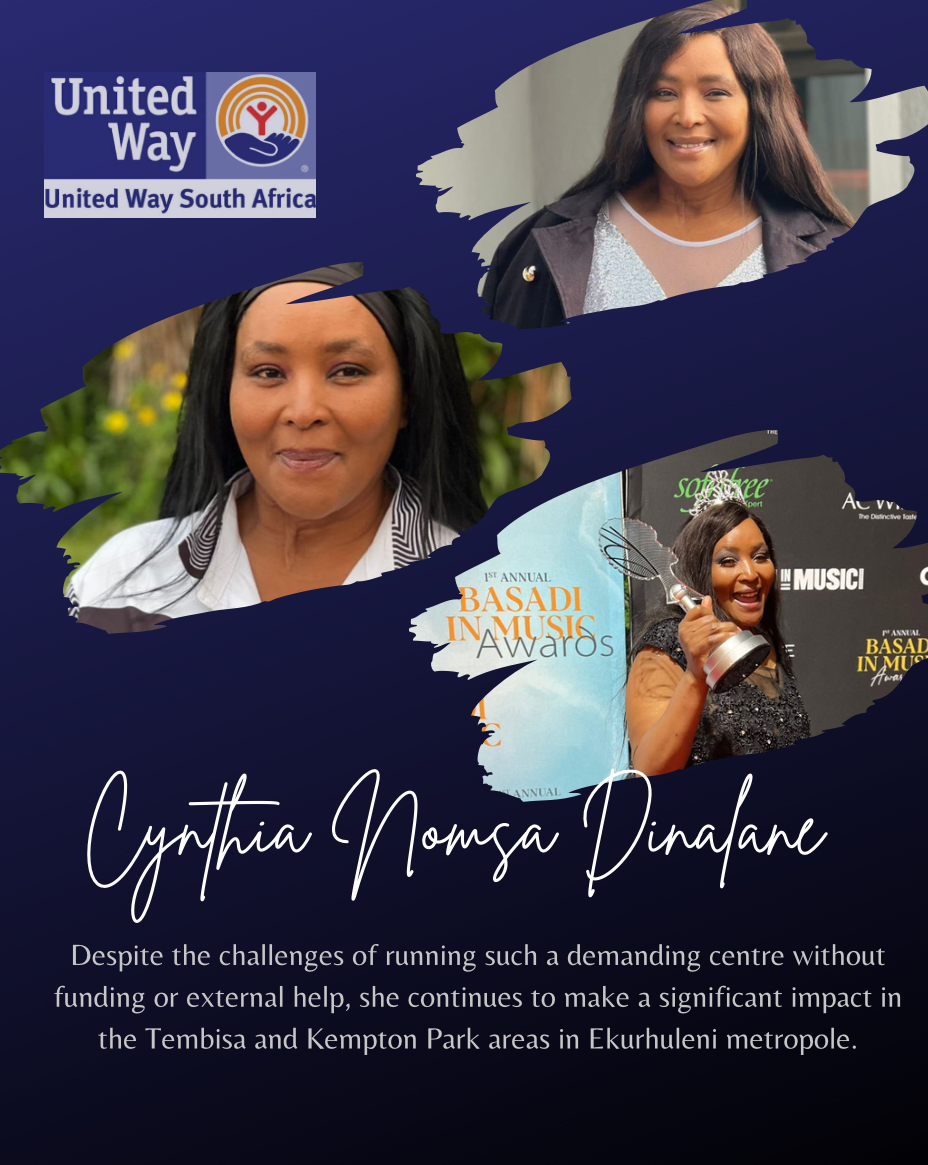 Despite the challenges of running such a demanding centre without funding or external help, she continues to make a significant impact in the Tembisa and Kempton Park areas in Ekurhuleni metropol. Her selfless daily efforts showcase the power of community and the resilience of those who are committed to making a difference.
Your quick donation will help us, help others.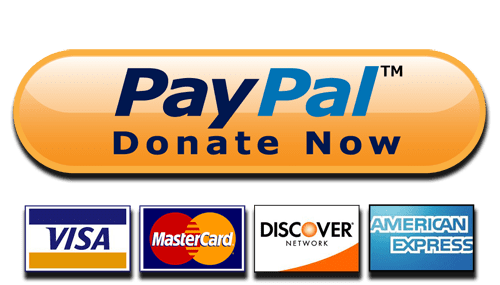 If you cannot donate this time. Please share this and previous blog posts.